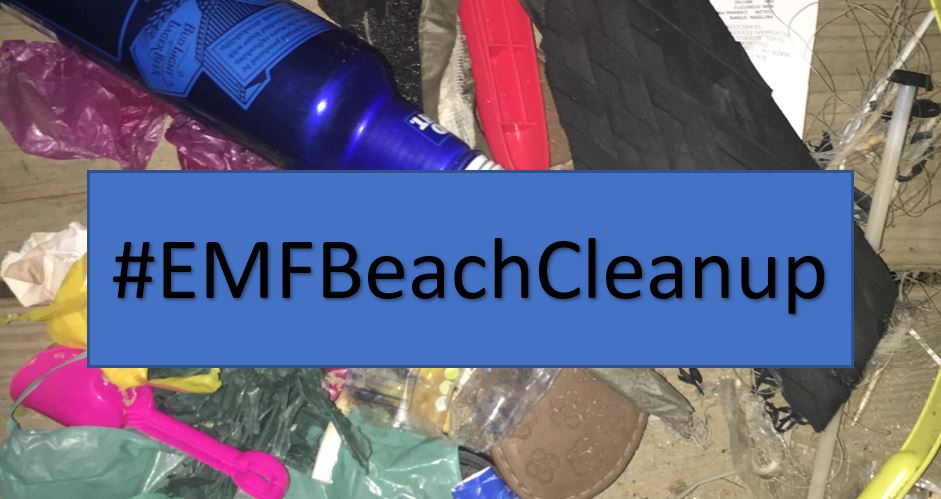 You really don't have to 'plan' a Beach Cleanup, we're all about the individual effort that we can take to help #LoveYourMother and it's easy to get started when you're near the coast. The key is to respect your surroundings to make sure you are doing no harm while you do good. We've assembled a few pointers to help you get started - Now get to it!
(1) Find the best location
Because tourists love the beach, there really isn't a bad place to do a beach cleanup. It's been our experience that even a very clean beach will have trash left behind by others. The public beach accesses are generally a great place to start since there's much foot traffic there. Also, where's a pier there's usually people. Where there's people there will be litter.
(2) Come with some supplies
The key is to put litter in its place so you'll need to bring something to carry your haul in - we use buckets but plastic grocery bags also work. Gloves may helpful but we generally let the Ocean 'cleanse' our hands once we're done ;) Remember to bring a few extra bags in case you inspire your friends to join in.
(3) Respect the dunes!
While they may provide better views, the dunes are there to protect the coastline and should never be trampled on. While it may be tempting to collect trash that has blown to these natural backstops, you will likely do more bad than good by walking on the dunes. Remember to also respect the private property of oceanfront owners, never should you use their beach access or walkways - make this a positive experience!
(4) Snap some photos of you and your trash haul!
As weird as that last point may sound, those that follow your effort on Social Media will likely be amazed at what you haul in - the trash is there and a photo proves it!
(5) Dispose of properly!
Sometimes beach litter exists due to overflowing trash bins or just plain careless behavior. When you are done with your cleanup, make sure you separate the recyclables from the trash and take the trash with you to dispose of 'away' from the beach. That way what you find won't find its way back to the beach.
(6) Post your experience to Social Media to inspire others!
Post a few of your pictures along with your location to Facebook or Instagram and use the #EMFBeachCleanup hashtag to add to your effort to the summers collection. It would be great to add your location (via Check-In) and ensure that your F/B post is PUBLIC so that everyone (not just your friends) can see. Tag a few friends if you'd like and ask your friends to SHARE your post so that our reach increases. A sample post of our first #EMFBeachCleanup of the season can be found at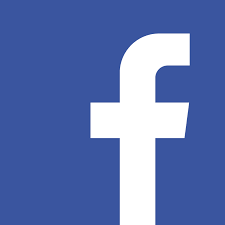 Thanks for the helping #LoveYourMother this summer!